Regular price
Sale price
$10.00
Unit price
per
Sale
Sold out
We have 2 in stock
Jesse Long Sleeve Crop Top

Jesse Long Sleeve Crop Top
Features:
• However Long sleeve
• Therefore Highly textured with high neck
• As a result Detailing on sleeves
• Also Fabric 60% Cotton 35% Rayon 5% Spandex, Jersey
• And Stretchy material Model is 5ft 4" tall and wearing a size Large Bust 36c
• However Long sleeve
• Therefore Highly textured with high neck
• As a result Detailing on sleeves
• Also Fabric 60% Cotton 35% Rayon 5% Spandex, Jersey
• And Stretchy material Model is 5ft 4" tall and wearing a size Large Bust 36c
• However Long sleeve
• Therefore Highly textured with high neck
• As a result Detailing on sleeves
• Also Fabric 60% Cotton 35% Rayon 5% Spandex, Jersey
• And Stretchy material Model is 5ft 4" tall and wearing a size Large Bust 36c
• However Long sleeve
• Therefore Highly textured with high neck
• As a result Detailing on sleeves
• Also Fabric 60% Cotton 35% Rayon 5% Spandex, Jersey
• And Stretchy material Model is 5ft 4" tall and wearing a size Large Bust 36c
• Also Fabric 60% Cotton 35% Rayon 5% Spandex, Jersey
• And Stretchy material Model is 5ft 4" tall and wearing a size Large Bust 36c
Features:
• Therefore Long sleeve
• However Highly textured with high neck
• As a result Detailing on sleeves
• Also Fabric 60% Cotton 35% Rayon 5% Spandex, Jersey
• And Stretchy material Model is 5ft 4" tall and wearing a size Large Bust 36c

Model is 5ft 4" tall and wearing a size Large Bust 36c
You can size down for the crop look
Comfy on trend modest crop top. This soft casual styled long sleeve shirt has detail on sleeves a soft feel. Show off your belly wear for a night out or a relaxed look.
Features:
• Long sleeve
• Highly textured with high neck
• Detailing on sleeves
• Fabric 60% Cotton 35% Rayon 5% Spandex, Jersey
• Stretchy material
Visit the
shop
page for more products
Share
View full details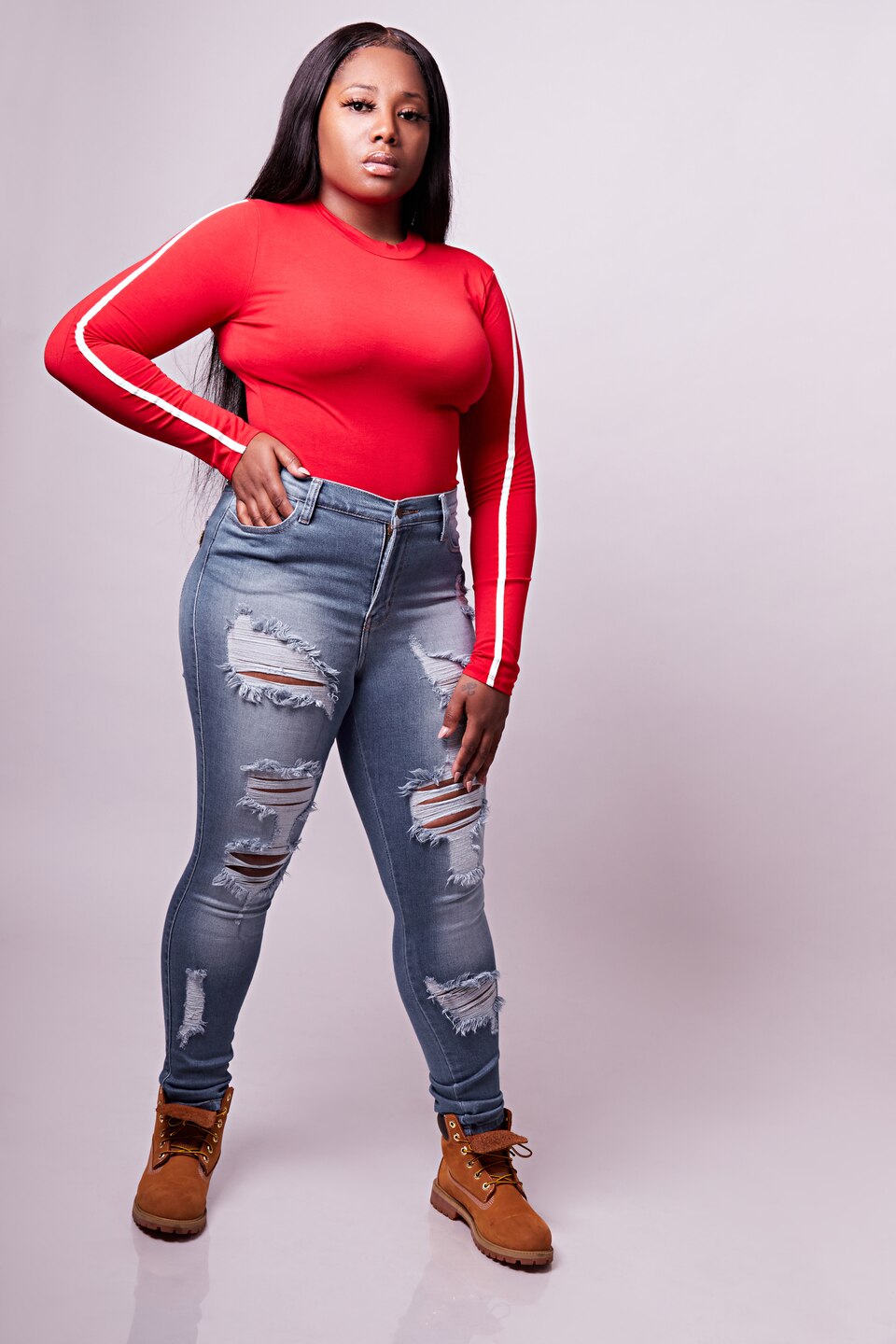 No Skills Required

Edit, customize, clone and publish just by clicking and typing. What you see is what your visitors get.

Consistent Style

Your pages automatically look great on every social media, so you can reach more potential customers from mobile, tablet or desktop.

Conversion-focused Design

Our templates are based on extensive research to discover what really prompts customers to take action.